A wealth of information and tips about JEMAKO products.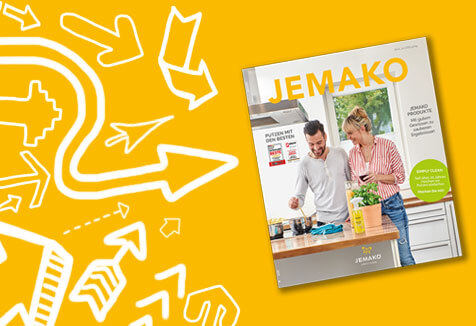 With a clear conscience to clean results - discover the JEMAKO product world now in our current catalogue.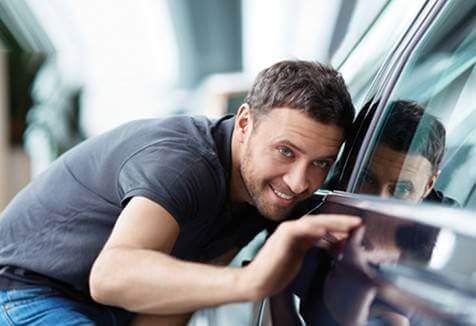 Here you will find everything you need for professional car cleaning. We also provide helpful tips & tricks for correct use.
Promotion "Easy, quick & clean": from 14.07. to 06.10.2020
Easy, quick and clean for all household heroes, with these offers, for example: Starter Set Plus with FREE 4 l bucket, the new Pro Cloth Plus S in a practical three-pack in different colours as well as Power Gel as JEMAKO washing-up liquid. And if you opt for the 42 cm Floor Wiping Device with Telescopic Handle, you receive a FREE Intensive Floor Cleaner with it. Have a look now!