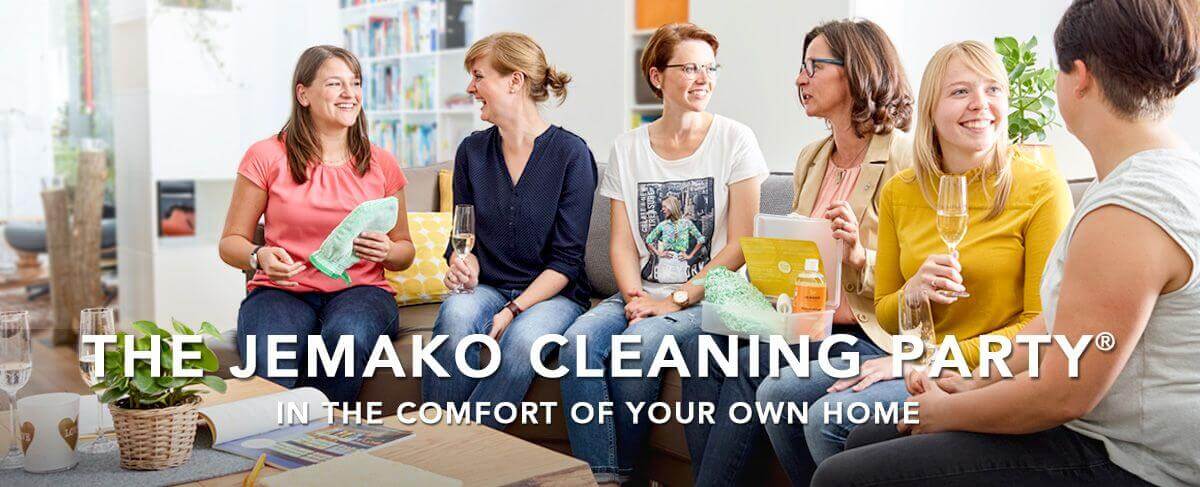 ---
Benefit now from extensive expertise
and an individual consultation.
Our JEMAKO premium products are available exclusively from professionally trained, independent JEMAKO sales advisers. And there is a reason for this: since only with a comprehensive consultation in your home, can your requirements for cleaning and care be carefully ascertained. Your sales adviser works together with you to find the perfect cleaning solution.
---
AND SECURE MANY ADVANTAGES
INCLUDING ATTRACTIVE GIFTS.
---
Booking gifts
for our hosts
Don't hesitate to talk to your sales adviser about it.
---
Only at participating sales partners and only while stocks last.
An overview of the
JEMAKO cleaning party®!
1. BOOK HOME PRESENTATION

The sales adviser in your neighbourhood is looking forward to your call or your e-mail. Together you find a suitable date and determine the content of your home presentation.Of course, you can also use the form listed above.

2. HOLD A CLEANING PARTY®

Invite friends, neighbours or family, discover the great products and experience useful tips and tricks related to all aspects of cleaning with JEMAKO. The best thing: As the host, you have a few "cleaning free" days before the home presentation. Your sales adviser will co-ordinate this with you in detail.

3. RECEIVE BOOKING GIFT

As the host of a cleaning party® you will receive one of many attractive booking gifts.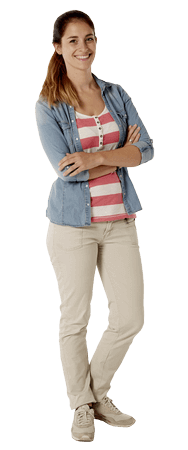 Cleaning party® or individual consultation? I have the choice! 
Unfortunately, I have never found the time to organise a cleaning party®. I actually also find it nicer to have an individual consultation. This was no problem at all for my JEMAKO sales adviser. A telephone call was all it took for me to enjoy an individual consultation at home.

---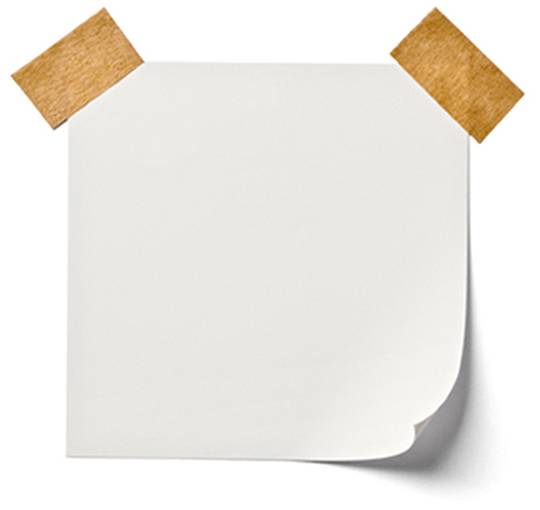 "Last week I organised my first cleaning party. With the fantastic support of my sales adviser, we had a really great evening.

As a thank you, I chose a really beautiful felt bag for myself. From now on, I will always have it with me."

Sandra W. from Burgau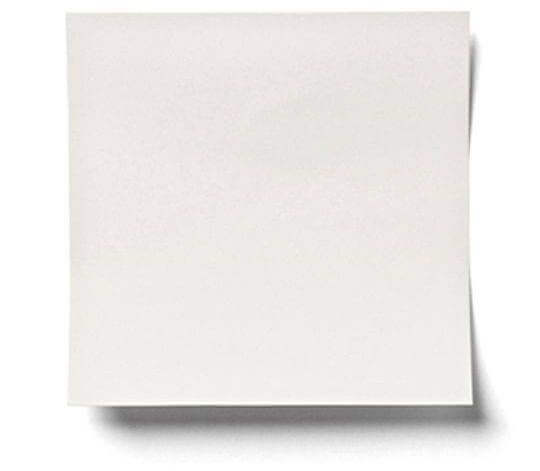 "I was really surprised how informative and varied the JEMAKO cleaning party was. First, I was a little sceptical about whether we would have something "forced on us". But it wasn't like that at all.

We could try everything out to our hearts' content and only buy what really impressed us – and that was quite a lot!"

Nicole S. aus Delmenhorst
---