Here you will find lots of information about JEMAKO products.
Whether it's a cleaning party® in a cosy atmosphere or individual one-to-one advice - I will be happy to advise you with great pleasure and enthusiasm. 
Look forward to a clean home!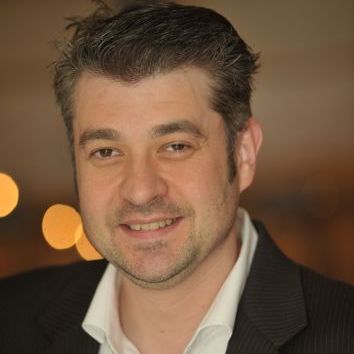 WELCOME TO MY JEMAKO WEBSHOP!
Competent advice since 2003 - I am happy to get to your Aid.
You know what you need? Then don´t wait and get into the Shop!
It was never easier to order online. And in Germany we deliver without a fee! After registering you can even use whatsapp to hand in your order if that is more convenient for you. And thanks to Paypal selling and buying is safe, easy and fast. We are happy to offer you this kind of payment too.

You need advice? Please feel free to approach me. I am happy to help you via Phone or Email. Just go to the contact form or dial 00492841 3 99 27 .

Thank you for visiting!

Kind Regards
Thomas Gierlichs
Brilliant results. Good advice.
JEMAKO offers modern and sustainable cleaning solutions "Made in Germany". And not only that: you can always rely on the highest standards in dealing with people and nature.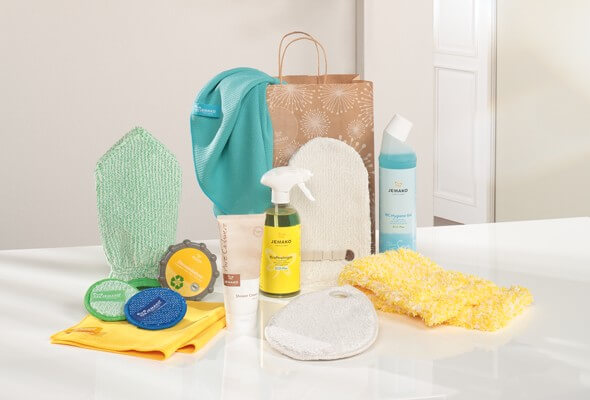 Product quality that convinces
No matter what cleaning problem you have, JEMAKO has the right solution. And for every cleaning party® host, a nice gift on top. What do you fancy? 
Online-Shop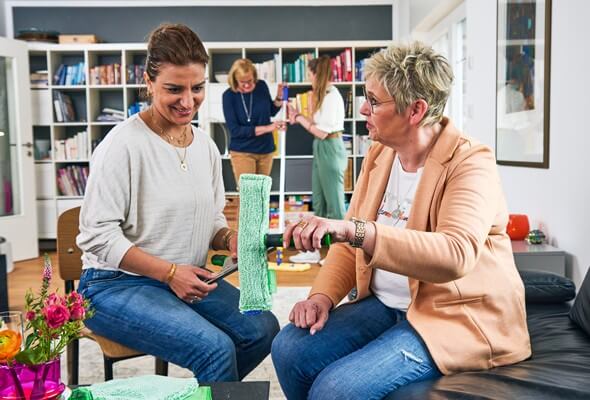 Cleaning party or individual consultation
Exchange tips, clarify questions and try out products together: I will be happy to come to your home and advise you individually within your own four walls. Either during a one-to-one personal consultation or together with your friends, neighbours or family at a cleaning party.
Cleaning party request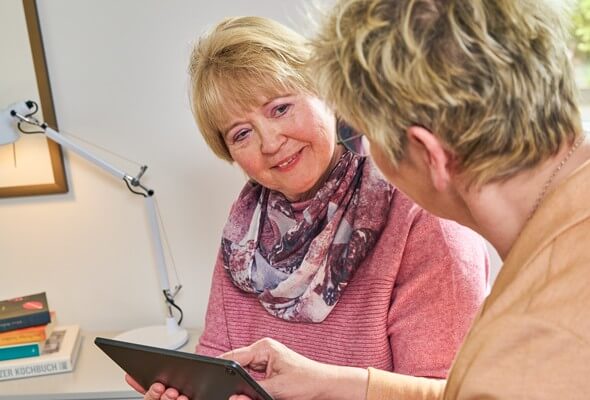 We are a great match
Become part of my team - whether full-time or part-time.
Getting started as a JEMAKO sales adviser is very easy. Together with JEMAKO, I would be pleased to support you on your journey to independence. Regardless of age and education, you will work in a completely flexible and time-independent manner. Feel free to contact me!
Become a sales adviser