Impress with our products and become an independent JEMAKO sales adviser now.
Completely without risk and as simple as possible. 
Become a part of the JEMAKO team. 
WHETHER FULL OR PART TIME – YOU STRUCTURE YOUR CAREER COMPLETELY ACCORDING TO YOUR REQUIREMENTS.
Would you like to kick-start your career or are you looking for an ideal opportunity to combine family and work? As an independent JEMAKO sales adviser, you have a range of opportunities to advance your career. For you are your own boss and thus totally flexible and time-independent. And forget the outdated image of "door-to-door selling". Direct sales has long been a dynamic and fast growing sales channel with enormous chances of success – for people of any age! We will be happy to provide you with personal information about your career prospects at JEMAKO. 
TRUST OUR FIRST-CLASS QUALITY
MADE IN GERMANY
JEMAKO is the premium brand for cleaning and care products "Made in Germany". We research and develop our products ourselves! With more than 80 % of our articles produced in North Rhine-Westphalia, we stand head and shoulders above other cleaning article manufacturers and are thus your guarantee of top quality. The reliable effectiveness and user friendliness of our products will also leave a lasting good impression on you and your customers. 
DO YOU ENJOY INTERACTION WITH PEOPLE AND WOULD YOU LIKE SOME RESPONSIBILITY?
Do you have fun with the JEMAKO products and do you enjoy working independently? Very good! Because only those who enjoy their task can pass this conviction on to their customers and impress them. 
BASIC & ADVANCED TRAINING AT JEMAKO. We will make you fit for the job.
It is especially important for us to give you the best possible preparation for the JEMAKO business and to provide you with optimal support later. Together with our team of instructors, we offer you a wide variety of seminars in Rhede and in your region to make your daily business even easier and more successful. In our seminars you learn:
In-depth and practical expertise
Tried-and-tested sales techniques
Specific product applications
The proper way to interact with customers
and much more
ATTRACTIVE EARNING OPPORTUNITIES
Whether full or part time. As a JEMAKO sales adviser, you have control over your earning opportunities. Make special wishes come true, improve the household budget or earn your entire living. With us, everyone has the same chances and benefits from the many advantages, for example, there are no minimum order quantities but a direct purchase discount.
SEE HERE HOW ATTRACTIVE IT CAN BE TO ORGANISE
A CLEANING PARTY®:

Average sales
per cleaning party®

Average earnings
per cleaning party®


Time needed
for a cleaning party®



Note: The figures refer to average values of active JEMAKO sales advisers. Many sales advisers earn considerably more. The information provided is not guaranteed income.
Are you interested and would you like to find out more about
how to get started as a JEMAKO sales adviser?
Your sales adviser will be pleased to help you.
Or write to us!
The JEMAKO incentive programme
Discover the many additional advantages as an independent JEMAKO sales adviser. 
Success must be worthwhile! This is why there is a special incentive programme at JEMAKO.
Those who are consistently good in their business can look forward to many attractive special benefits! 
High quality rewards
Successfully score points with your sales performance. Select your preferred reward from a diverse range.
Camps
Further development meets a feel-good atmosphere. Meet sales adviser colleagues and successfully advance your business.
Unforgettable events
We invite you to exclusive events at special locations.
Are you a real JEMAKO fan? Great! For as a VIP customer you benefit from many advantages, are always well informed and can always keep your friends up to date, too! At the same time, it is the perfect opportunity to try out co-operation with JEMAKO.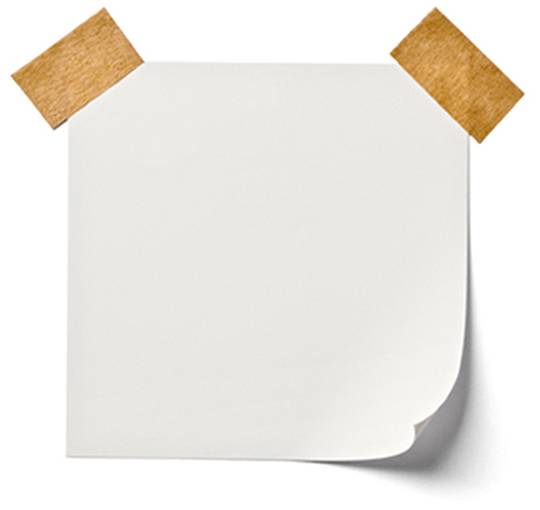 Up to 20% discount on the complete product range 
Free delivery
Participation in the exclusive Incentive Programme
Varying special offers and promotion
offers before all other customers
Direct order at JEMAKO via phone or internet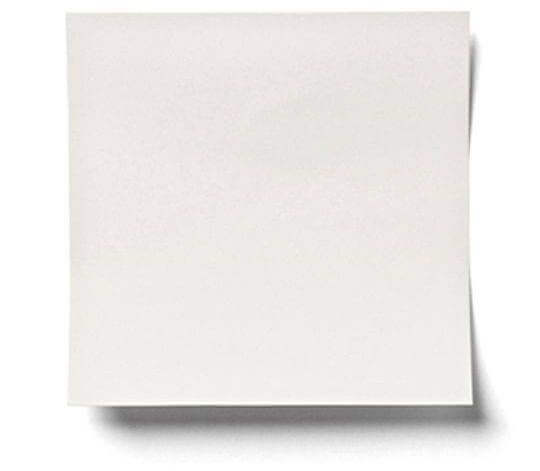 You should become a JEMAKO VIP customer if:
You are an enthusiastic JEMAKO customer but do not intend to earn money with this
You can imagine starting as a sales adviser and would like to try to see whether it is for you
You enjoy regularly organising a cleaning party®
You enjoy talking to other people about JEMAKO products and always arouse interest