Here you will find lots of information about JEMAKO products.
Whether it's a cleaning party® in a cosy atmosphere or individual one-to-one advice - I will be happy to advise you with great pleasure and enthusiasm. 
Look forward to a clean home!
WATCH OUT !!! Dear customer, if you should have received a voucher for the online shop at the trade fair, please note that the percentages / credit are only entered into the order after we have placed your order.
Also note that the percentages / credits do not apply to promotional items.
You made a good choice with your interest in JEMAKO.
For me as a sales partner, the main focus of JEMAKO is to offer my customers the best possible service at all times and to provide them with detailed technical advice.
I would be very happy if you would give me the opportunity to personally introduce you to JEMAKO in a consultation appointment, also with your family, friends or acquaintances.
I hope you enjoy browsing through my online shop
Brilliant results. Good advice.
JEMAKO offers modern and sustainable cleaning solutions "Made in Germany". And not only that: you can always rely on the highest standards in dealing with people and nature.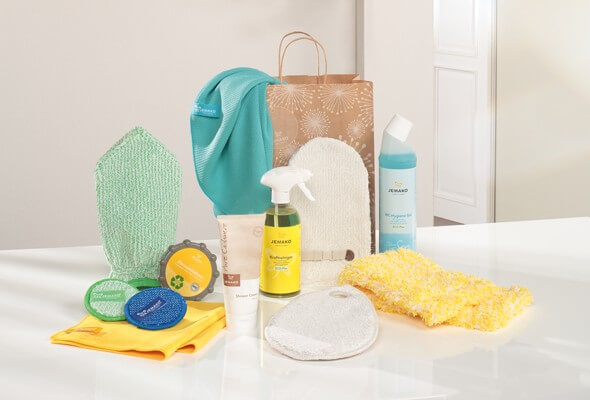 Product quality that convinces
No matter what cleaning problem you have, JEMAKO has the right solution. And for every cleaning party® host, a nice gift on top. What do you fancy? 
Online-Shop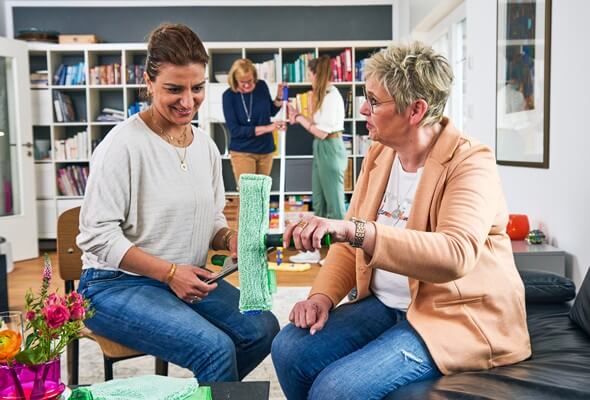 Cleaning party or individual consultation
Exchange tips, clarify questions and try out products together: I will be happy to come to your home and advise you individually within your own four walls. Either during a one-to-one personal consultation or together with your friends, neighbours or family at a cleaning party.
Cleaning party request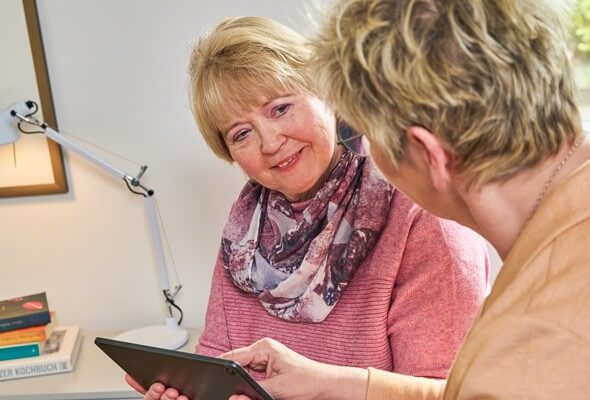 We are a great match
Become part of my team - whether full-time or part-time.
Getting started as a JEMAKO sales adviser is very easy. Together with JEMAKO, I would be pleased to support you on your journey to independence. Regardless of age and education, you will work in a completely flexible and time-independent manner. Feel free to contact me!
Become a sales adviser