A wealth of information and tips about JEMAKO products.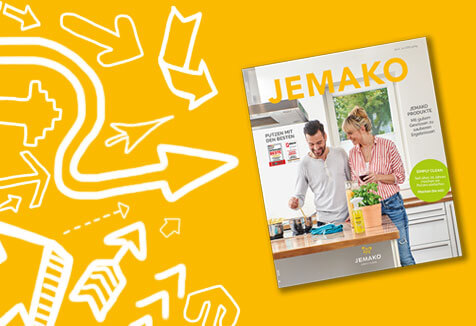 With a clear conscience to clean results - discover the JEMAKO product world now in our current catalogue.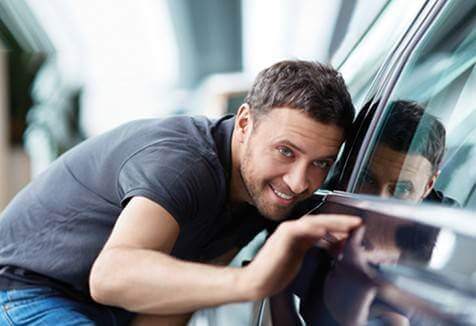 Here you will find everything you need for professional car cleaning. We also provide helpful tips & tricks for correct use.
"We let the sunshine in": until 05.04.2022
It's high time to spruce up your home for spring - with the highlights of our "We let the sunshine in" campaign. Now available for you, among other things:

The "Classics" Cleaner set with four of our most popular ECO Plus cleaners at a promotional price, the Wet Dry set in four different colours and doormat with over 15 % price savings. Click in now!